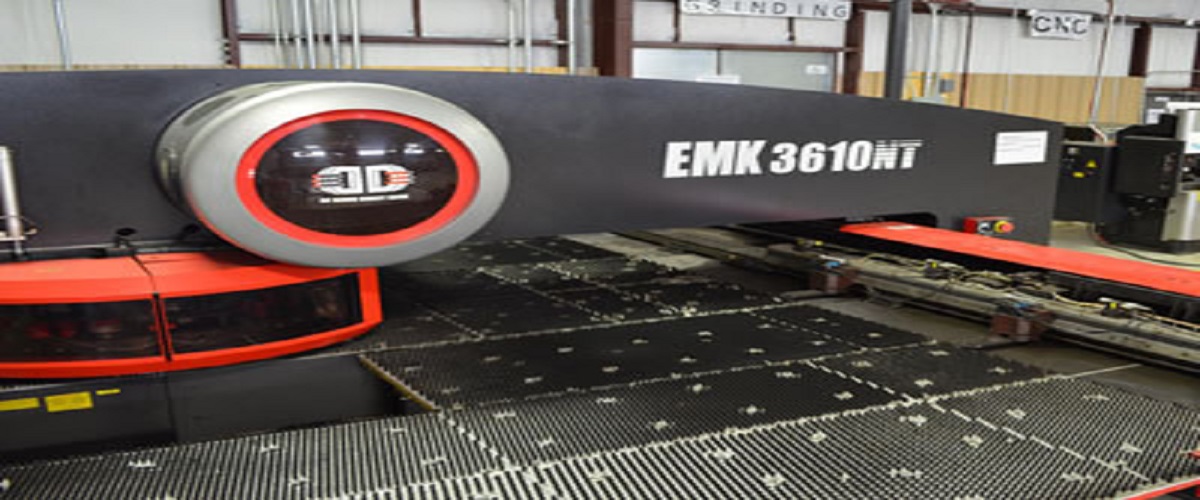 Punch Cutting
Punch cutting dramatically reduces time required for large runs and parts that have many features. Special forming features are available with punch cutting.
Punch cutting Capability
• Max sheet size: 60"x144"
• Max tonnage: 33 ton
• Steel and galvanized sheets up to 10ga
• Aluminum and copper sheets up to ¼"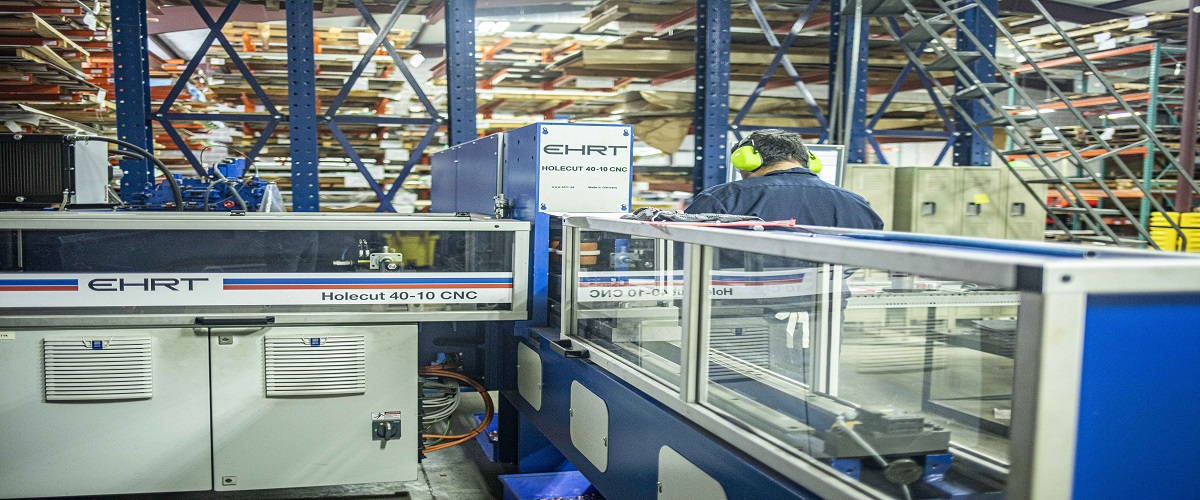 Busbar Cutting
With the help of CNC busbar punching machine and programming software, busbars are cut in very efficient manner.
Busbar cutting Capability
• Max busbar width: 8"
• Max tonnage: 40 ton
• Copper and aluminum up to 5/8" thick
• Steel bar up to 3/8" thick